The Weird, the Wacky, and Just the Worst: Our Weekly Renter Reviews Recap
Let's get this out of the way first: most landlords and most apartments are good, even great. Our experience reflects this, our research reflects this, and actually the majority of our reviews are positive! Renters have a lot of nice things to say about their apartments and landlords, even in the negative (and mildly concerning) reviews.
But they can't all be winners. Here's a quick recap of this week's worst and weirdest bits of renter feedback: We're glad we didn't call these places home.
6. Landlord Coming Home? (Via Chicago)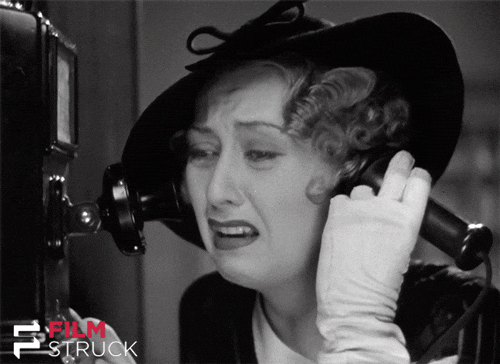 Pros

Great location, second floor had lots of great light, central air and heat, beautiful vintage wood work. Neighbors were great in building and someone up the street does landscaping for building and corner easement.




Cons

Landlord in a different state, hard to communicate with, not invested in the long term care of building. Dirty hallways / public areas unless tenants take on care. When the hot water went out a few years back in winter it took days to repair & landlord asked if we had gym memberships. Had to really act as a property manager and be tough to get things fixed when things went wrong.
5. Stubborn in Steel City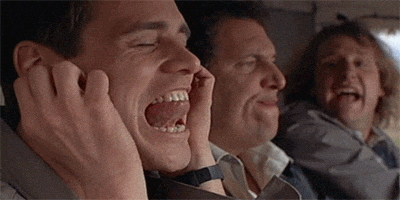 Pittsburgh is a beautiful city and this is indeed a great location...
but also...
Pros
Great location - walking distance to stores, schools, churches, hospitals, restaurants, hotels and multiple bus lines in all directions to many destinations, Beautiful area of the city
Cons
Complete lack of maintenance outside of building, inside the building in common areas and in residents apartments. This property and many others in the area are owned by the same family. Rent is on the high side but comparable to other locations in the city. They are evasive and less than truthful about everything - if you tell them about an issue they either take forever to address the problem or they just ignore the problem. Even after the city building inspectors and health department or local magistrate are involved , even after initial inspections, being cited for violations, and still not addressing and or repairing before deadline and or not before follow-up inspections - FYI you still have to pay full rent and if you dont they can file eviction against you and the claims you filed with the health dept becomes null and void - Broken promises in regards to things that were agreed upon before moving in for example - "oh we will paint the apartment and have the rugs cleaned" never happens - "buy what you need to fix or update the apartment and save the receipts and you can take it out of the rent " - then told they didn't authorize it and we will have to check what you did and still don't get reimbursed . told if you don't pay full rent they will file eviction notices
4. Chicago Is Cold in the Winter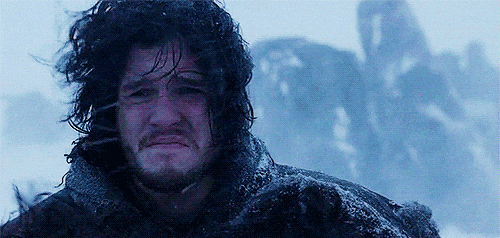 Pros
Unit is spacious and close to the California blue line stop, lots of natural light due to all the windows (also a con though since they are all very drafty)
Cons
Broke our lease early due to insufficient heating conditions for the winter. The furnace is shared with the other units and not powerful enough for Chicago winter temperatures. To make it worse, the windows are single paned and do not seal letting the minimal heat out the window. When it dropped below 20 degrees F, it was unable to heat the unit above 58 and was freezing. The landlord ignored our pleas to fix the issue and only offered a single electric heater to help. We broke the lease and reported them to 311 as these temperatures are not legal.
3. What Was That Last One?
Sounds good but
what is that last con?
I guess it's all relative. To be fair, this place was recommended so the issue seems to be fixed; it just caught us in our tracks.
Pros
Great location, super reasonably priced, spacious, very responsive landlords, basement storage unit and bike rack.
Cons
No central A/C, history of break-ins (though security cameras and some lock guards have recently been installed).
2. There's Been A Lot of What in the Building?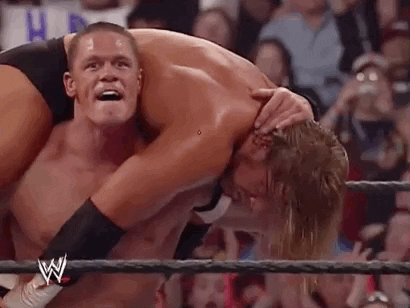 Pros
The building is cleaned regularly.
Can only hear neighbors on occasion as the walls are thick.
Has a dog park.
Has a nice roof top with grills Next door to metro station
Next door to groceries.
The building does interesting events like bringing in a home made pizza vendor or throwing little parties for holidays
The pool is ok
Appliances work as expected and are modern enough.
Cons
Zero security. Any one can get into the building.
Zero street parking. And they lied about it when signing the lease.
The dog park is never cleaned.
Management isn't well organized. They try to add a lot of hidden fees into things
The neighborhood hasn't adjusted to the building being here and two more condo building are being put in next door
Surprises after move-in
Surprised at how quickly maintenance will attempt repairs. They are good people, don't always get it right but they work hard.
Literally anyone can enter the building. There's been a lot of violent events in the building. This is biggest concern.
They lied about parking. They said we could park on the street but there is no street parking. Other guests throw big parties that spill out and cause a lot of problems.
1. Ok We Actually Had to Fact-Check This One
Pros
Decent apartments, generously sized, great location.
Cons
Not worth dealing with convicted criminals. The management company, Beach Lane Management, is a criminal enterprise, and employs a disbarred former attorney who did prison time for stealing millions from his clients. This individual now plays a prominent role at Beach Lane and seems to think he's the company's attorney. Have fun if you ever have even the most minor of disputes. For the backstory on Beach Lane's notorious "fixer" see the
NY Magazine expose
Surprises after move-in
No surprises until discussions about leaving the apartment and subletting to friends began. Friendly conversations were hijacked by a convicted felon and disbarred former lawyer. Obviously things went south fast. Stay far, far away.